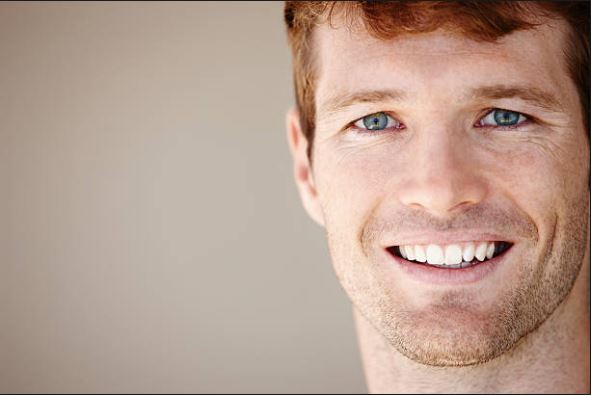 Do you have a fear of the dentist that is keeping you from getting necessary dental work done? Is your dental anxiety keeping you from having a healthy beautiful smile? If so, maybe dental sedation can help you overcome your fear of the dentist. Imagine how nice it would be to be able to go visit the dentist and not suffer from any dental anxiety at all.
At Salt Lake Dental Care, we offer several types of dental sedation to patients in the Salt Lake area, including West Jordan and Sandy, Utah. Each dental sedation method has many advantages. We are committed to partnering with you to see which method fits your unique needs. Find out why Dr. Blackwood is the dentist Murray trusts.
Dental Sedation Treatments
LAUGHING GAS | If you are looking for a dental sedation method that is time-tested, effective, and works quickly, this might be your best dental sedation option. Laughing gas is mixed with oxygen and breathed in through a tube. In addition to working quickly, this method dissipates quickly. This means you can safely drive to and from your appointment. During your procedure, you will feel relaxed, but you are not meant to fall asleep. You may just feel less dental anxiety.
ORAL CONSCIOUS SEDATION | We will give you a pill that you will take right before your next appointment. You may feel a little woozy, so plan on arranging transportation to and from our office. With oral conscious dental sedation, you will feel relaxed and maybe even a little sleepy, but still awake and aware. You should feel completely relaxed during the entire dental procedure. You may find your fear of the dentist diminish or disappear altogether.
IV SEDATION | IV sedation is medicine that is administered through an IV. This dental sedation method may make you very calm and relaxed. You may find your fear of the dentist and your dental anxiety completely leave. Because this takes time to leave your system, you will need to find a ride home from our office after your appointment.
Dental sedation can help you feel less pain because you are less tense. Tension can often heighten pain. Additionally, Dr. Blackwood may be able to perform more than one procedure during your visit. This saves you time!
Contact Us Today!
If you are at all nervous about seeing a dentist or feel worried about the pain you may experience during a procedure, then dental sedation can truly help you get the dental care you deserve. Call a dentist in Murray, UT today for more information. Dental anxiety and fear of the dentist may soon be a thing of the past!