When you hear friends talk about going to the dentist, do you cringe? It may be that you have had dental work in the past that made you feel unsafe, uncomfortable or reluctant to see a dentist again. What you really need is a sedation dentist.
At Salt Lake Dental Care, sedation dentist Dr. Clint Blackwood and our caring, well-trained team are committed to easing your anxiety during dental procedures. You may even look forward to your visits with us. Does that sound impossible?
Eliminating Dental Phobia with Pain Free Dentistry in Murray UT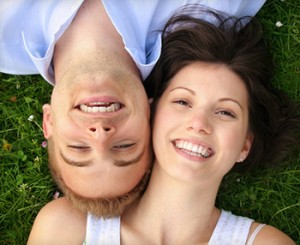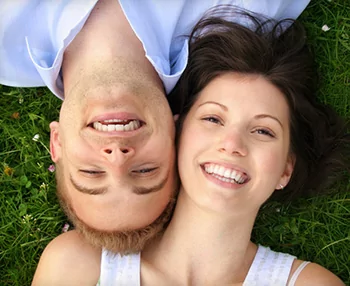 With pain free dentistry, you may stop feeling any dental anxiety at all. Dental sedation medication isn't meant to make you fall asleep, though you may be drowsy. What pain free dentistry does is help you relax. You are awake and aware, simply less stimulated by what is going on around you. One key benefit is that our sedation dentist may actually lessen the pain you feel during your procedures. How? When you are tense, you feel pain more acutely. When you are relaxed using pain free dentistry, your pain may lessen dramatically.
Each dental sedation method produces a calm, relaxed effect. Though the effects are the same, the administration is different to offer a variety of options for our unique patients.
LAUGHING GAS | This dental sedation is a gas mixed with oxygen. As you breathe the gas/oxygen mixture given to you by our sedation dentist, you will begin to feel very relaxed and sometimes even giddy. It is fast acting and leaves your system quickly. This method is time tested and proven to be very safe.
ORAL CONSCIOUS SEDATION | This dental sedation method is a pill we give to you that you take right before your next appointment with us. It may make you groggy, so you will need to find transportation to and from your appointment.
IV SEDATION | This dental sedation medication is through an IV tube. Your sedation dentist will monitor you closely so you will feel relaxed and comfortable during your dental procedures.
Contact Us Today!
Salt Lake Dental Care in Murray, UT are happy to answer any questions you may have about sedation and how it works. If you are in the Salt Lake City area, including West Jordan and Sandy Utah, give us a call to set up an appointment for dental sedation today.